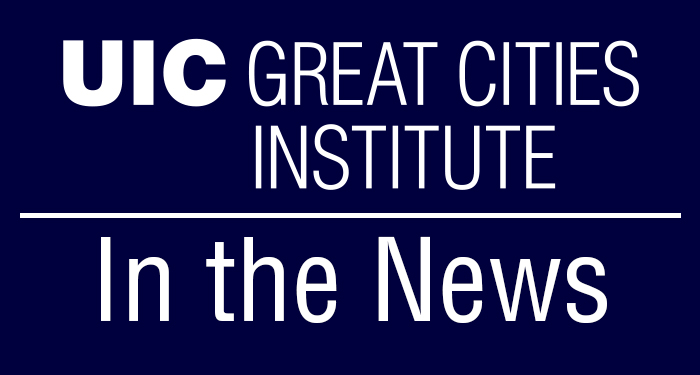 A recent UIC Great Cities Institute report on youth joblessness in Cook County is cited in a Progress Illinois article detailing the Chicago Urban League's 10-year plan to create more equitable education, employment and economic development opportunities for Chicago's African American residents.
The document also sets targets of increasing African-American employment rates by 30 percent for youths and 20 percent for adults.

Among Chicagoans aged 16 to 64, unemployment rates are now 30 percent for blacks and 14 percent for whites, the report states.

Chicago's African-American teens face even higher unemployment rates, according to research from the University of Illinois at Chicago's Great Cities Institute. A report issued by the institute earlier this year found that 88 percent of black Chicago teens were jobless in 2014.