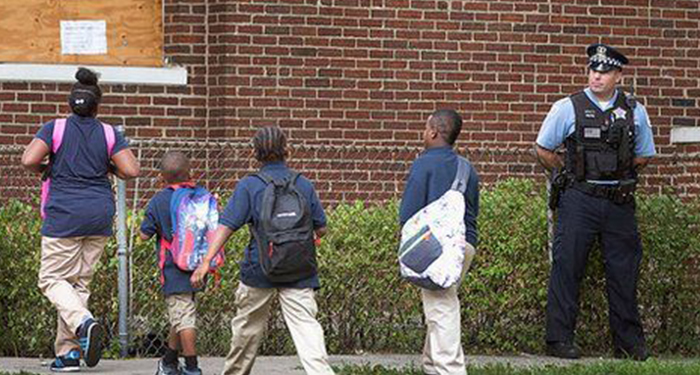 A BBC News story on ways to address Chicago's gun crime includes quotes from John Hagedorn, GCI fellow and UIC professor of criminology, law and justice, as well as findings from a UIC Great Cities Institute report on youth unemployment in the Chicago area.
Joblessness is dire among the city's youth, especially for African Americans males in Chicago's racially segregated neighbourhoods that also have high rates of poverty and crime.

According to recent report published by the Great Cities Institute at the University of Illinois at Chicago, 47% of 20- to 24-year-old black men in Chicago were out of school and unemployed in 2014 compared with 20% of Hispanic men and 10% of white men in the same age group.

The report looked at the lost tax revenue that resulted in urban youth unemployment and found that the federal and state governments lose nearly $9.5bn in potential taxes.

John Hagedorn, a criminology professor at University of Illinois at Chicago (UIC), told the BBC the Trump administration could help by addressing the desperation the city's youth are facing.