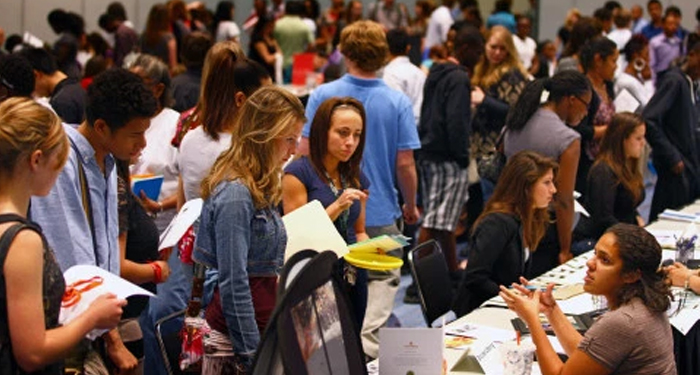 Teresa Córdova, director of the Great Cities Institute at UIC, is quoted in a CBS 2 Chicago article about a new GCI report, co-authored with Matt Wilson, that examines youth unemployment in Illinois. The report, which was commissioned by the Alternative Schools Network, unveils a discrepancy between youth employment rates of Black men and Hispanic women.
According to the research from the Great Cities Institute, the number of young black men ages 20 to 24 out of school and out of work dropped from a 2014 high of 16,156 to a 2016 low of 10,604.

Córdova says she's not entirely sure why the trend differs for young Hispanic women. Those without jobs jumped from 5,216 to 7,566.

Córdova states that the overall message is, "There is a need for small business incubators that tap into talents and creativity of young people and turn those into marketable goods and services."
Although increasing employment rates among Black youth are encouraging, the report shows that there is still much work to be done to increase employment rates of young individuals.