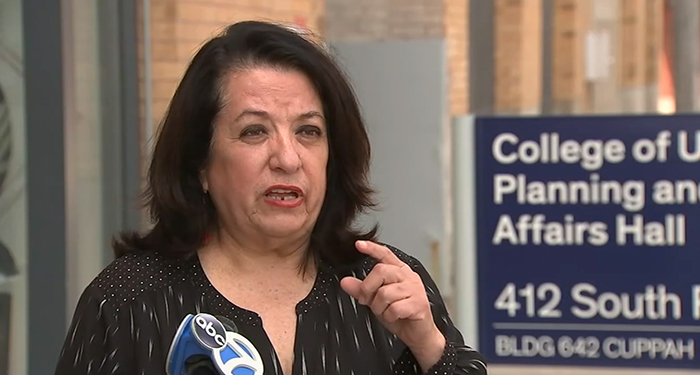 ABC 7 Chicago interviewed Teresa Córdova, director of UIC's Great Cities Institute and professor of urban planning and policy, in a segment on Illinois' population loss, including reasons behind the decline, why and where it's happening, and what can be done to address the issue.
"Before we ask why, we want to ask where. It is not the same throughout the state," said Teresa Cordova, director of UIC's Great Cities Institute.

Cordova said while whites and Blacks are leaving Chicago, the same number of Asians and Latinos are moving in. She said Illinois' population loss is being driven by downstate declines.

"The decline is occurring in the smaller areas, smaller towns, primarily places that are rural," she said.