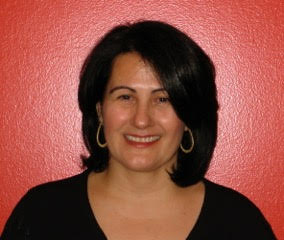 Email: llazar@uic.edu
Phone: 312.996.8700
Lydia Lazar is Director of the Energy and Environment Research Cluster for GCI. She has an academic background in both hydrology and in law, executive experience within the private and public sectors relating to both energy conservation and waste management, and over a decade of experience working as a law and policy professor and administrator within universities in Chicago and New York. More information about her professional background can be found here.
She brings a passion for understanding the "story behind the story" when it comes to mapping and analyzing environmental impacts of human activity, and believes that the best policy decisions will emerge when the most inclusive and most grass roots, democratic processes are used to develop, vet and choose from among the options for action.