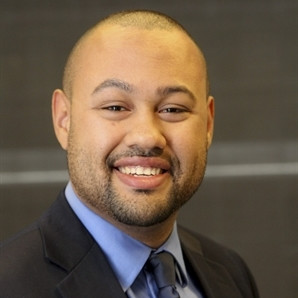 Email: aslade4@uic.edu
Adam Slade, MPPA, M.Ed, is a Visiting Research Specialist at the Great Cities Institute (GCI) at University of Illinois Chicago. Adam engages in public administration research on racial equity policy and process improvement, organization change transformation, education policy, government budgeting and finance.
Previously, Adam worked for the Metropolitan Planning Council focusing on technical assistance to many local units of government around municipal capacity building in the Northeastern Illinois region and advocating for effective government policies. Prior to that Adam was a Senior Consultant at the Government Finance Officers Association, working with city, county, and state government organizations guiding financial process analysis, delivering training and conducting research. He also has consulting experience implementing technology solutions for local governments, was an elementary school teacher, and worked as an appeals analyst working on property tax valuation and policy for The Board of Review of Cook County.
Adam is currently pursuing a PhD in the Department of Public Administration, College of Urban Planning and Public Affairs at the University of Illinois Chicago. He holds a Master in Public Policy and Administration from Northwestern University and a Master of Education from Lesley University.