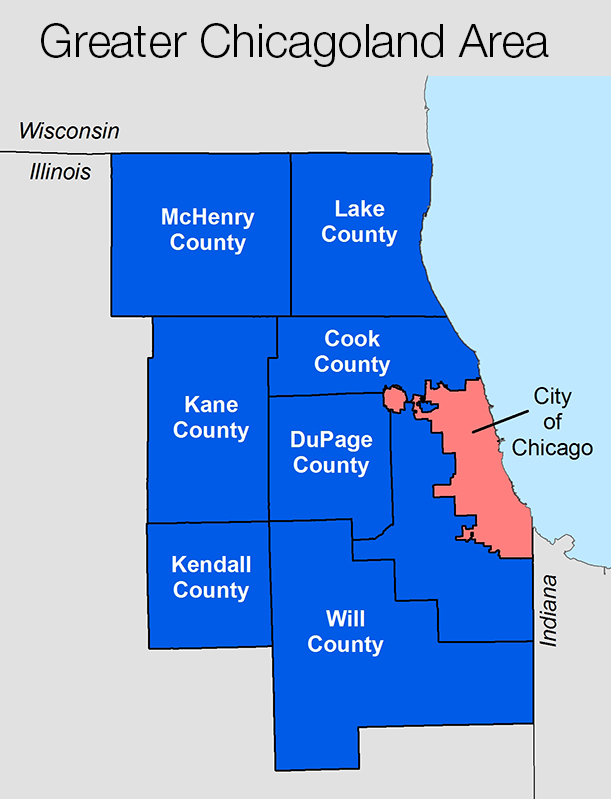 UIC News has a nice writeup on our Spring 2014 Real Time Chicago series. Learn more about upcoming lectures in the series. As always, all discussions are free and open to the public.
Chicago is one of 284 municipalities that form metropolitan Chicago. The other 283 — four of which have populations of more than 100,000 — hold two-thirds of the area's population and the majority of the jobs, according to the U.S. Census.  The city and suburbs share an economy and an infrastructure.

Through its Real Time Chicago lecture series, the Great Cities Institute at the University of Illinois at Chicago urges metro Chicago residents to think regionally.

All discussions are free and open to the public. Unless otherwise noted, lectures are at 2 p.m. at the Great Cities Institute, Suite 400, College of Urban Planning and Public Affairs, 412 S. Peoria St.