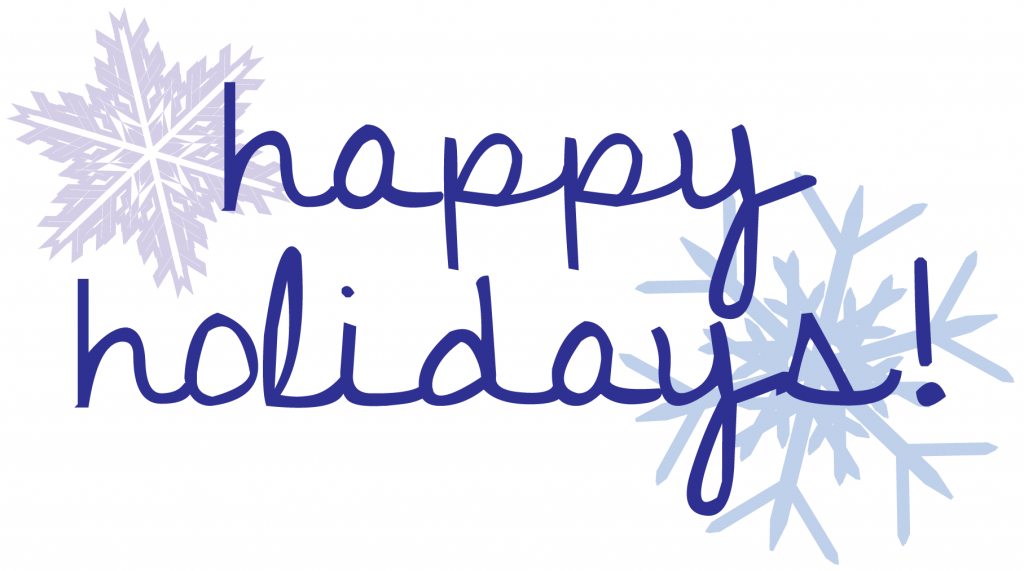 Dear GCI friends,
We wish all of you a blessed and relaxing holiday season.
At Great Cities the wheels will be churning as we prepare for a busy January and a full year of activities.  Stay tuned for the New Year, when we will be releasing reports, continuing our community based planning projects, and hosting events and activities.
We continue to be excited by the new leadership at UIC.  Chancellor Michael Amiridis has established four strategic priorities including a focus on the student experience, the role of UIC for Chicago, an increase in our national and international visibility, and the creation of a new business model. We look forward to working with the Chancellor to accomplish these goals.  Chancellor Amiridis has also appointed the new Provost and Vice Chancellor for Academic Affairs. Susan Poser, a legal scholar and Law School Dean at the University of Nebraska will begin on February 1, 2016. We look forward to welcoming Dr. Poser to UIC.
We also appreciate that the President of the University of Illinois, Dr. Timothy Killeen, continues to emphasize the importance of the public good and of the public university.
It is our commitment to the pubic good and in recognition of our role as a public urban university that we, at the Great Cities Institute, work so hard to be a resource to help make cities great.
Happy holidays and happy new year!
Sincerely,
Teresa Córdova
Director