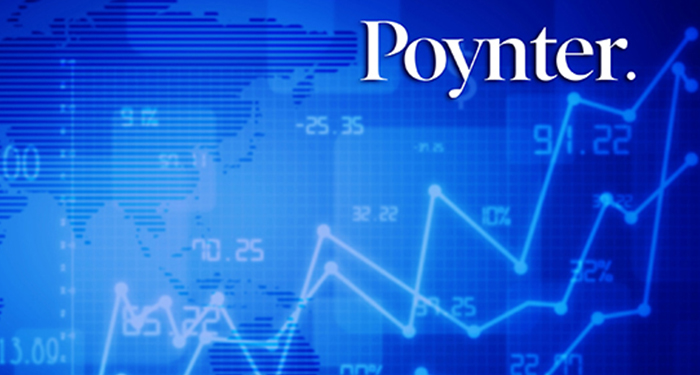 GCI Director Teresa Córdova will participate in a panel for Poynter Journal's seminar "Covering the Gap: The Impact of Economic Inequality", October 11-13.
The seminar is:
an intense 2½ -day seminar, is designed to help journalists and their communities explore the economic roots and impacts of some of our country's most vexing social problems. Thanks to a grant from the McCormick Foundation, 20 journalists from digital, broadcast and print newsrooms will gather in Chicago this Oct. 11-13 to learn from experts and discuss how to better cover this important issue.
For more information on the seminar, visit their website.