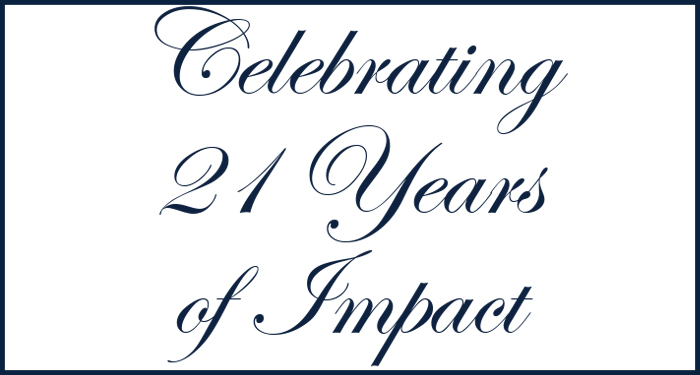 We are excited that Wim Wiewel, the first director of the Great Cities Institute, will be able to attend the November 16 anniversary celebration.
Wim was also the first Dean of the College of Urban Planning and Public Affairs (CUPPA). Before that, Wim was Director of the Center for Urban and Economic Development (CUED), during which time, CUED produced extensive analysis and reports on the changing economic landscape of the region. Dr. Wiewel is currently the President of Portland State University.
In our conversations with Wim he has emphasized the value and importance of a legacy such as the Great Cities concept. We look forward to his sharing some of his thoughts about why this concept remains important. UIC is notable in its commitment to being an urban university engaged in serving Chicago and its surrounding region.
UIC Chancellor Michael Amiridis will provide the welcome. Former Chancellor and University of Illinois President James J. Stukel will speak. In addition, we will pay tribute to Robert Mier, former UIC Professor of Urban Planning and Policy and City of Chicago Commissioner of Economic Development under Harold Washington. Rob's sister, Nell Newton, Dean of the University of Notre Dame Law School will join us, as will Joan Fitzgerald, Professor in the School of Public Policy and Urban Affairs at Northeastern University in Boston, who was married to Rob. Professor Fitzgerald will also present her research on green innovation on Friday, November 18 at noon at GCI.
We hope that you will be able to join us on November 16, 4:30 – 7:30 at the East Terrace Room of the Student Center East, 750 S. Halsted. Many of you have already sent an RSVP. Thank you. We are very excited that former members of the original committee that created the Great Cities concept will attend, along with former and current staff, faculty scholars, research fellows and various community and civic partners. We plan for a great afternoon, with good food, of course. Come celebrate, see old friends, and learn more about UIC's Great Cities Institute.