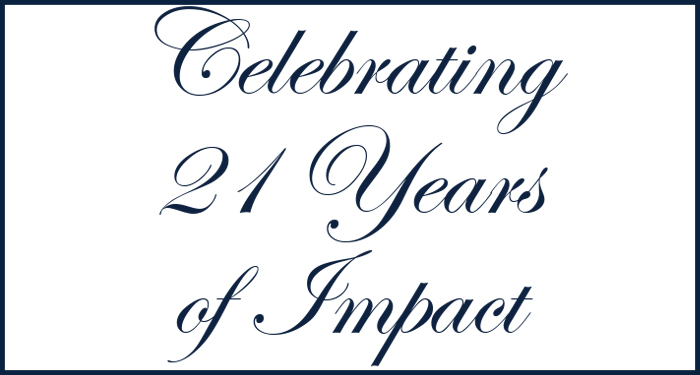 So many of you will be joining us on Wednesday, November 16 from 4:30 – 7:30 p.m. at Student Center East, East Terrace Room. We are excited that you are coming. For those of you who have not yet sent an RSVP, it isn't too late. Please RSVP to let us know you are coming.
At the celebration, we will feature James J. Stukel, former UIC Chancellor and University of Illinois President. Wim Wiewel, the first GCI Director will attend as will David Perry, who was Director of GCI for ten years. In addition, we are paying tribute to Rob Mier and both his sister, Nell Newton, Dean of the Notre Dame's Law School and his wife, Joan Fitzgerald, Professor at Northeastern University in Boston, will attend.
We will begin with a reception, followed by a program that will start just before 5:30 p.m., followed by a continuation of the reception along with a celebratory cake.
We will be announcing the James J. Stukel Presidential Fellowship for a faculty member "whose work is consistent with the objectives of the Great Cities Commitment" and who has "achieved significant stature in research and scholarship."
Finally, we will introduce a new generation of engaged scholars named to the newly initiated James J. Stukel Student Fellowship Program.
We will be releasing a four-year report on the work of Great Cities Institute over the last four years.  If we don't see you on Wednesday, look forward to seeing it when we post it on line.
Thank you for your continued interest in and support of the Great Cities Institute at the University of Illinois at Chicago.