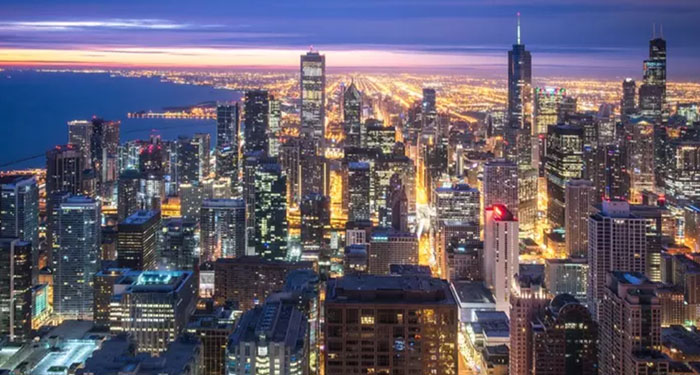 Route Fifty, a state and local government news site from Atlantic Media, interviewed GCI Director Teresa Córdova about the City of Chicago's recently announced Youth Quality of Life Index, which aims to measure the impact of the city's youth programs over time and inform future budgets.
Using research, statistical data and evidence-based metrics, the working group will evaluate city policies and programs at the neighborhood level.

"One of the primary advantages of a youth quality of life index is, as programs and policies are implemented, we can measure change," Teresa Cordova, director of the Great Cities Institute at the University of Illinois at Chicago, told Route Fifty by phone. "It's a great window to determine what is working under what conditions."

The working group will inventory existing city efforts that directly and indirectly affect youth, many of which Chicago may opt to evolve or expand, Cordova said. She praised the city's summer jobs and job training programs, as well as its direct delivery through partnerships of social and emotional health services.
GCI representatives will be part of the initiative's independent expert working group that will collaborate with city departments and sister agencies on the project.