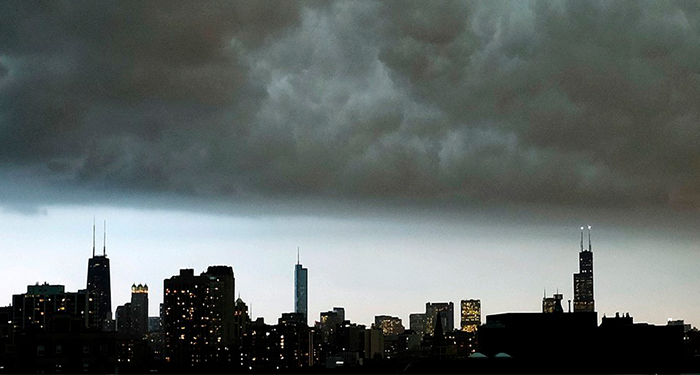 Research from UIC's Great Cities Institute and Institute for Research on Race and Public Policy (IRRPP) is cited in an article from The Atlantic that examines poverty and segregation in Chicago, factors often overlooked in discussions of Chicago as a prospering urban hub.
In some prosperous cities, such as Chicago, where the number of wealthy census tracts has grown fourfold since 1970, people at the bottom are struggling as much as they always have, if not more—illustrating that it's not just the white rural poor who are being left behind in today's economy. Like many of America's biggest cities, Chicago has thrived in the globalized world—at least on a superficial level. The evidence is everywhere, from the gleaming office towers and condos going up alongside the river to the prosperous international companies like Motorola Solutions, the whiskey giant Beam Suntory, and GE Healthcare that have relocated their headquarters to downtown. But this prosperity isn't filtering down.
GCI data are cited to illustrate the decline in Chicago's industrial economy, the concentration of jobs in the Loop and Near North neighborhoods, and the disproportionately high unemployment rate for young people of color in Chicago. The data reveal the divide between Chicago's downtown prosperity and the poverty and lack of options in many of its neighborhoods, particularly communities of color.