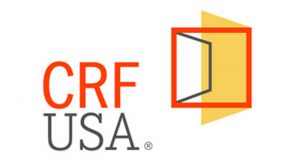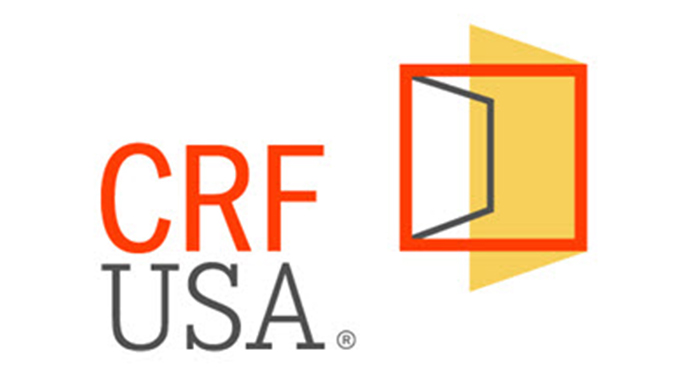 Great Cities Institute is excited to support the Community Reinvestment Fund's project (CRF) to learn more about Chicago's small business landscape, particularly as it is experienced by women entrepreneurs and small business owners of color. CRF is working with The Chicago Community Trust, Polk Bros. Foundation, and JPMorgan Chase to lead an exciting research effort that aims to develop a deeper understanding of the advantages, challenges, and opportunities for small and medium-sized businesses in Chicago. We know this is an issue that will be relevant for many stakeholders across the city – from practitioners, to funders, to researchers, and beyond. The Community Reinvestment Fund has put together a questionnaire to help them understand the small business landscape.  We hope that you will support this effort by either filling it out yourself if you are a small business owner, or by passing it on to small business owners that you might know.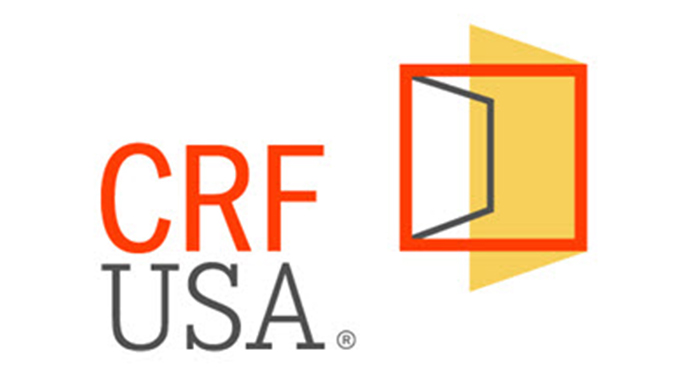 The purpose of this Survey is to better understand the important role small and medium-sized businesses play in stimulating growth, job creation, and neighborhood revitalization across the City. This survey will target businesses operating in low- and moderate- income communities and businesses owned by people of color and women, to surface specific needs, opportunities, and challenges that these business owners face operating in their own unique contexts. Ultimately, the results from this analysis will inform how new and existing resources can be more effectively deployed to meet the needs that are identified. The survey facilitators will also use the assessment findings to create a navigation tool that will help business owners more easily connect to relevant resources for financing and business support services.
The survey, below, can be completed in 5 minutes, and participating businesses are entered to win a Samsung Galaxy 8 S2 Tablet! By participating in this survey, you will help us learn more about how to support small businesses and the important role they play as engines of economic growth in the City of Chicago.