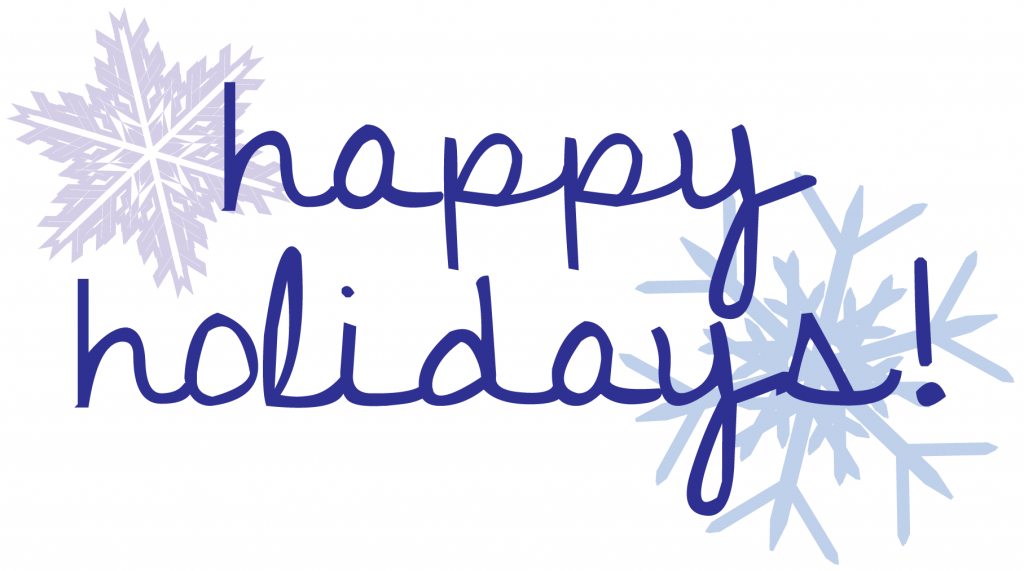 We at UIC's Great Cities Institute wish everyone a wonderful holiday season!
It has been a very busy and productive fall here at GCI and we have much to share with you.  Once the new year comes, we will be back in touch to tell you about our many activities and projects from the last few months as well as let you know about our upcoming activities and reports for the Spring Semester.
In the meantime, you can put February 20 and April 10 on your calendars for a couple of book launches.  On February 20, we will co-host, with the wonderful folks at Hull-House, the launch of The World is Watching, edited by Alice and Edward Palmer and David Robinson.  On April 10, also at Hull-House, David Ranney will be here to launch his newest book, Living and Dying on the Factory Floor.
We wish you lots of good food along with fun, family and friends – or maybe some plain relaxation.  Thank you for your support for and interest in the work of GCI.  We really appreciate it.
Best wishes,
Your friends at the Great Cities Institute