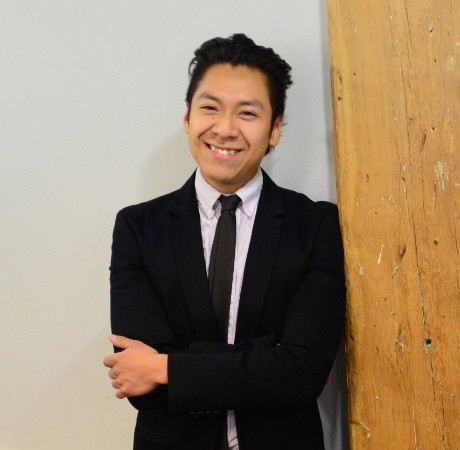 Email: alinares@uic.edu
Phone: 312.996.8700
Alex Linares, MUPP, is an Economic Development Planner at the Great Cities Institute at the University of Illinois at Chicago where he works on research projects and engagement with community-based organizations. He works primarily within GCI's research clusters of employment and economic development, and community wellbeing. Linares most recently published Policy Recommendations for Amendments to the State of Illinois Worker Cooperative Statute presented at Chicago's 1st Cooperative Economy Summit.
Linares comes with vast experience in the nonprofit sector working on issues in labor rights, worker cooperatives, interim housing, and workforce development. Previously he worked for the Working World, a non-profit lending organization, where he was assigned to provide technical assistance to New Era Windows Cooperative, the largest manufacturing worker cooperative in Chicago. At New Era Windows, he provided technical assistance in operations management and sales. Linares also worked as an organizer and paralegal for the Working Hands Legal Clinic, which assisted immigrant workers with wage theft cases, and violations of the Illinois Day and Temporary Labor Services Act. He conducted various know your rights labor workshops throughout Chicagoland including Waukegan, Joliet, Melrose Park, and the Mexican Consulate.  
Linares also worked as a caseworker for Casa Central in Humboldt Park where he assisted interim homeless shelter residents connect back into the workforce. Via Casa Central, he was part of a consortium of nonprofit organizations, the WERC Collaborative, that advanced employment opportunities for the homeless and built strategic partnerships with the private sector.
He holds a BA in Sociology from the University of Illinois at Urbana-Champaign, and a Master in Urban Planning and Policy from the University of Illinois at Chicago.