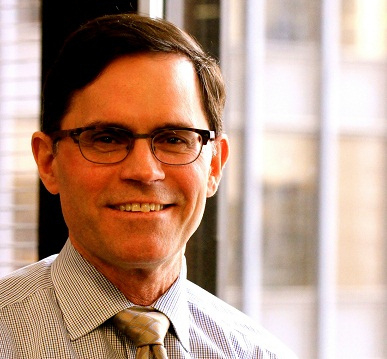 Rob Paral is a demographic and public policy consultant with specialties in immigrant, Latino and Asian populations; community needs for health and human service programs; and Midwestern demographic change.
As Principal of Rob Paral and Associates, Rob has assisted more than 100 different human service, advocacy and philanthropic organizations in understanding the communities they are trying to serve.  He works with large-scale data and geographic information systems to develop insight into community assets and needs.
Rob Paral is a Research Specialist with the Great Cities Institute of the University of Illinois at Chicago, a nonresident fellow in the Global Cities program of the Chicago Council on Global Affairs and a lecturer in the Latin American and Latino Studies Program of the University of Illinois at Chicago.  He was the Senior Research Associate of the Washington, DC office of the National Association of Latino Elected and Appointed Officials, and was Research Director of the Latino Institute of Chicago.  He has been a fellow or adjunct of the Institute for Latino Studies at Notre Dame University, DePaul University Sociology Department, and the American Immigration Council in Washington, DC.  More information may be found at www.robparal.com.