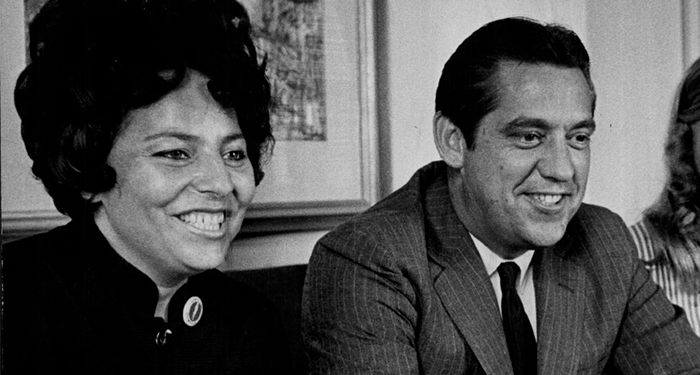 Dr. Fred Harris, the last remaining member of the Kerner Commission, will be speaking at UIC on March 1 to lead a panel discussion about the findings of the Kerner Report, published 50 years ago. He was interviewed by the Chicago Sun-Times on his experience as a Commission member.
"Our nation is moving toward two societies, one black, one white — separate and unequal," the Commission wrote in its summary. It was an accurate prediction.

The Kerner Report should have been a blueprint for developing a more egalitarian society. Instead, inaction has made the document little more than a political gesture.

"We made progress on virtually every aspect of race and poverty after the Kerner Report for about a decade," Harris said. "Then we had automation and globalization and disappearing jobs. Conservatives cut taxes for rich people and cut programs that were for the benefit of middle-class, working-class and poor people and that's what got us into this terrible mess."
Join GCI on March 1 to commemorate the release of the 1968 Kerner Commission Report with the last remaining original member of the Commission, Dr. Fred Harris. Event information is available here.