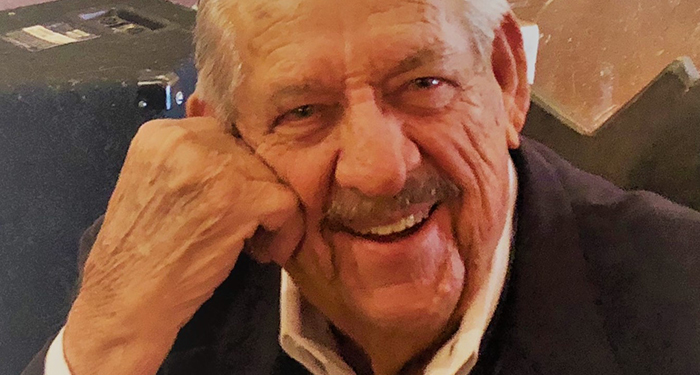 The famous quote from the Report of the National Advisory Commission on Civil Disorders (Kerner Report), "Our nation is moving toward two societies, one white, one black – separate and unequal," made it clear:  racism was a determining factor in shaping the social and economic conditions that led to the widespread urban unrest in cities across the United States.
Despite the initial gains from the Commission's recommendations on jobs, housing, segregation, policing, and social welfare, fifty years later, many of these conditions have not improved, and to a large extent, have worsened.  Global economic restructuring along with the decline of U.S. manufacturing led to the decline of jobs, residential segregation persisted, incarceration and mechanisms of social control accelerated and households experienced the stresses of poverty while social safety nets were cut. Today, these issues are as urgent as ever.
We have convened a series of events to commemorate the work of the Kerner Commission, not only to acknowledge its historical significance, but to use this opportunity to ensure that these issues are front and center in our discussions of urban policies as we continue our efforts for dignity and quality of life.
Our co-sponsors in these commemoration events include the Institute for Research on Race and Public Policy (IRRPP), Department of African American Studies, and the Social Justice Initiative.
Our big event is on Thursday, March 1 from 9:00 a.m. – 11:00 a.m. at the Illinois Room, Student Center East, 750 S. Halsted.  There is a parking lot across the street that you enter from Taylor Street and there will be signs for the event once you enter the building.
Former U.S. Senator Fred Harris, sole remaining member of the Kerner Commission will give a keynote address followed by a panel discussion among Harris and esteemed panelists:  Timuel Black, Eugene "Gus" Newport, Gail Christopher, José López, Willie "JR" Fleming and Anthony Lowery.  You can go to this link to RSVP and to read more about these incredible people.
In addition, on Monday afternoon, February 27, here at Great Cities Institute, 412 S. Peoria St., we are hosting a panel discussion with three top scholars from UIC's African American Studies.  Professors Jane Rhodes, Cedric Johnson, and Amanda Lewis will speak from 2:00 p.m.– 3:30 p.m. on Reflections on the Kerner Report: Race and Inequality in the 1960s.
Our documentary viewing on Tuesday, Revolution '67 will show video and commentary from the unrest in Newark between July 12 – July 17, 1967 during "The long hot summer of 1967." The film, released in 2007, was produced and directed by Marylou and Jerome Bongiorno.
On Wednesday, we are very proud to show a documentary, Soul of Justice:  Thelton Henderson's American Journey.  Judge Henderson will win over your hearts when you see his journey as a young man when in 1962, he became the first African American attorney in the Civil Rights Division of the U.S. Justice Department to being a Senior United States District Judge for the Northern District of California (now retired). Judge Henderson sends his regards.  You can read more about Thelton Henderson in the biography, Judge Thelton Henderson, Breaking New Ground by Richard B. Kuhns. Both documentary viewings are at the Institute.
On Friday morning, we are excited that Eugene "Gus" Newport will spend the morning with us in a session titled, Tales of a Human Rights Activist. Gus will have many tales to tell and years of experience and insights to share with us.  Gus started out as a young civil rights activist in Rochester, New York and over the years has been a mayor, an international ambassador for non-violence, a community economic and housing developer, and a consultant for disaster relief – among other roles. Gus is an all-around great guy and you will enjoy hearing his many stories and his continued efforts for human rights.
You can find a link to the PDF for the week's events here.