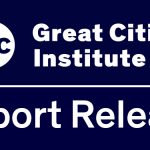 This report is in partnership with the Great Cities Institute and The Century Foundation's Bernard L. Schwartz Rediscovering Government Initiative.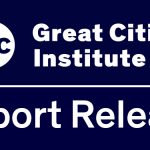 This report provides a more detailed view of youth jobless and jobless and out of school data throughout the state of Illinois than what has been analyzed to date and has findings that have implications for the direction of future policy aimed at improving employment conditions for young people.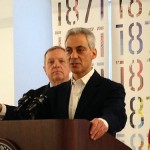 Digital manufacturing, a development research concept since at least the 1980s, is now in the forefront of manufacturing strategies in Chicago through the Digital Manufacturing and Design Innovation Institute (DMDII) announced on February 25th.